Insurance
Life Insurance
So many reasons to have life insurance. Protect your loved ones, build wealth, pay off debt, pay for future college expenses, and fund final burial expenses.
Whole Life Insurance
Also called permanent life insurance. Your beneficiary receives non-taxable income upon your death. Cash value benefits. Wealth building and policy loan options available.
Universal Life Insurance
Similar to whole life insurance but more options with flexible premium and benefit amounts, and also cash value benefits.
Critical Illness Insurance
Insurance specifically for certain diseases such as Alzheimer's, Parkinson's Disease, cancer, and other qualifying illnesses. Lump-sum cash benefits.
Hybrid Life and Long-Term Care Insurance
Life insurance death benefits combined with long-term care living benefits to help pay for your care at home or in a facility when you need assistance.
Final Expense Insurance
Plan ahead to pay for your final burial expenses. Ease the burden on your loved ones during their time of grief. Benefits from $5000-40,000. Guaranteed issue policies available.
Guaranteed Issue Insurance
Qualify for life insurance even if you've been turned down before due to health issues. Also called guaranteed acceptance insurance.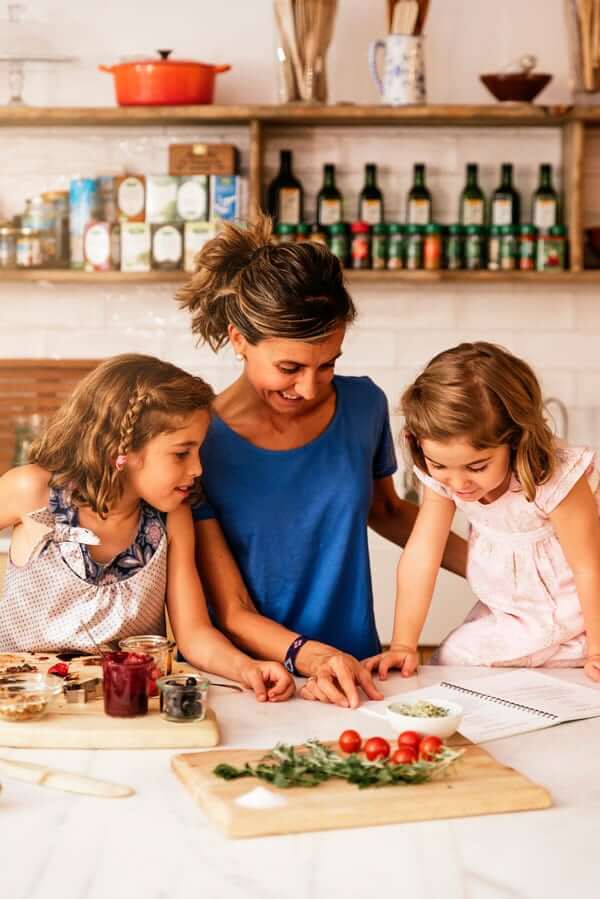 Secure your future!
Meet with us to review your current situation, discover any gaps, then we'll work together to determine a plan to fix them. Schedule your free consultation now!