Plan for Your Future & Protect What's Important
Planning and Protecting with Care
Peterman Insurance Services helps you plan for "what-if" scenarios, ensure your financial security and protect yourself, your loved ones, and even your business.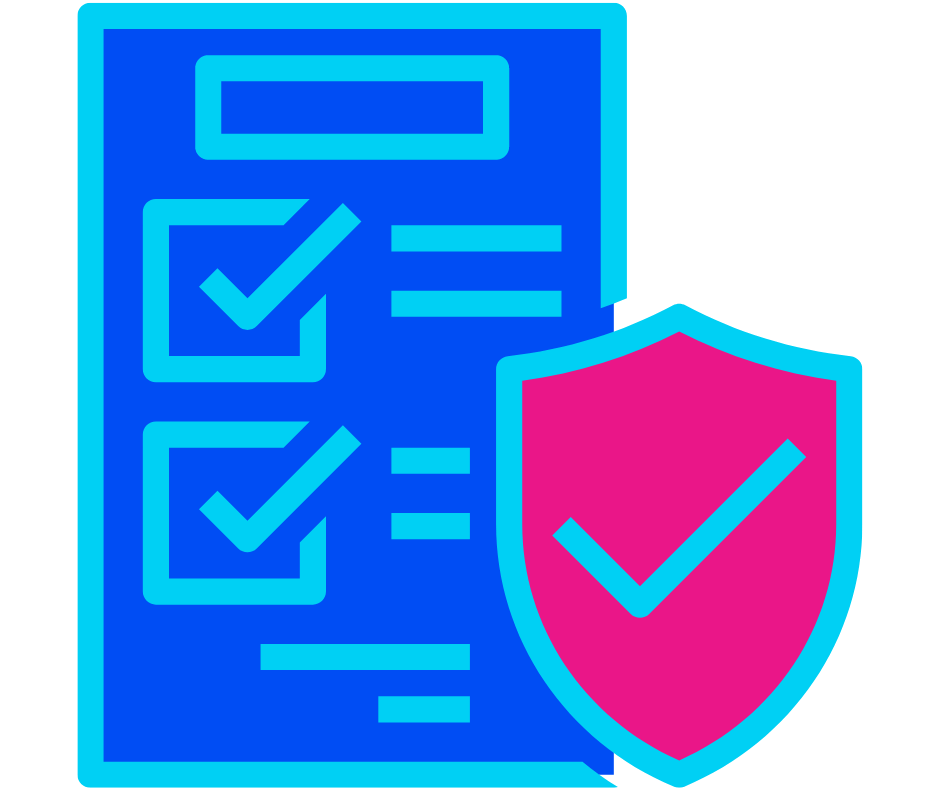 Get peace of mind knowing you're financially prepared for whatever life throws at you.
Take steps now so you don't have to scramble and worry when the unexpected occurs.