About Us
Peterman Insurance Services is an independent woman-owned insurance agency offering solutions for health insurance, Medicare plans, long-term care strategies, life insurance, disability income insurance, international medical travel insurance, retirement planning and more! We work with you to create customized solutions with the top insurance carriers best suited to fit your unique needs and goals. We're an online agency dedicated to serving individuals and small business owners in the United States.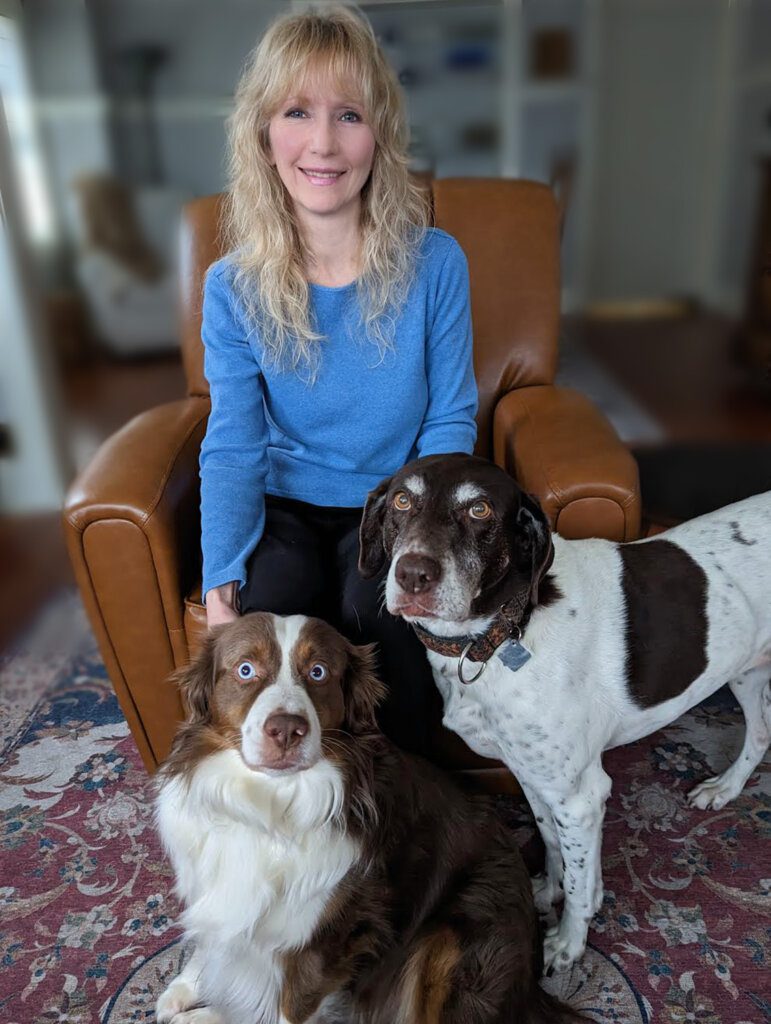 Let's manage your risks & rewards together.
Cindy Peterman is an experienced life and health insurance agent and long-term care, home health and hospice nurse. She has seen first-hand the financial and emotional devastation that can result when you don't adequately plan for your financial future.
Cindy was a financial advisor previously and decided to return to the financial services field after seeing what some family members and former patients and their families went through when they weren't prepared for "what if" and unexpected life events.
Armed with extensive financial services and insurance knowledge, a lot of life & caregiving experience, a master's degree in Aging Services/Gerontology, and a strong desire to help people be protected and financially secure at every stage in their life, Cindy is uniquely qualified to help you.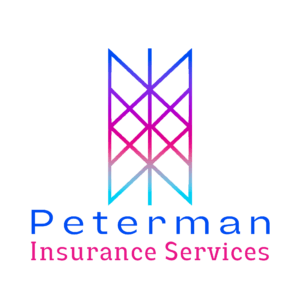 "Hey, what's that symbol on your logo?"
We often get asked what our symbol means. It's an old Norse interwoven symbol that depicts the connections of the fates and emphasizes that you are where you are today because of decisions you made at some point in the past. Specifically, the decisions you make today will determine what your future brings. We can help you plan for a secure financial future by helping you take appropriate steps today.
Insurance Quotes Your Way – DIY or with an Agent
You're not a robot, and neither are we.
We believe in providing personal, customized service. Will a robot advocate for you and find the best carrier for your situation? No.
We provide: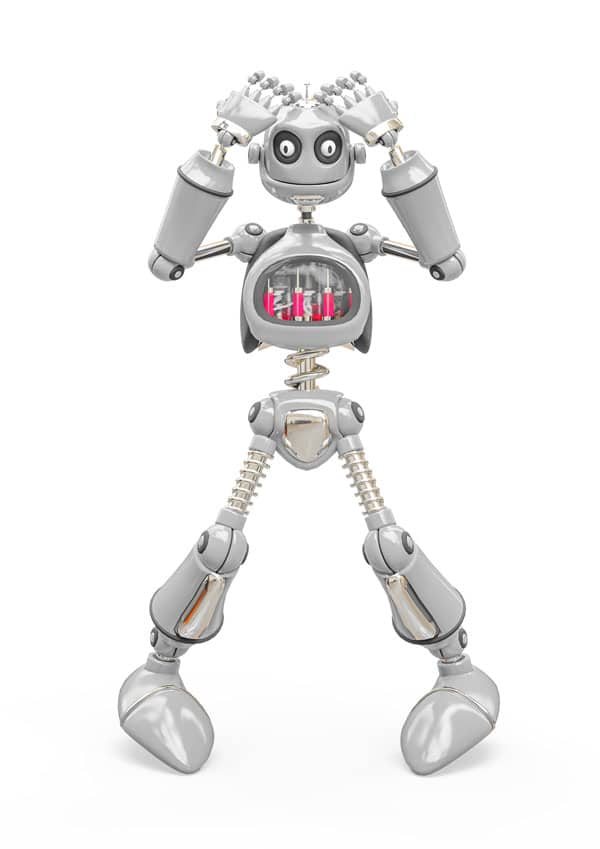 Secure your future!
Meet with us to review your current situation, discover any gaps, then we'll work together to determine a plan to fix them. Schedule your free consultation now!