Long-Term Care Strategies
Long-Term Care Insurance
Get the care you need when you are no longer able to care for yourself adequately or safely, without relying on relatives or friends. These costs aren't covered by Medicare or regular health insurance.
Traditional Long-Term Care Policies
Standalone, traditional policies with a variety of care options whether you're living in your own home or in a facility.
Hybrid Life Insurance and Long-Term Care Policies
Long-term care benefits that are attached to life insurance policies through combination policies or living benefits.
Hybrid Annuity and Long-Term Care Policies
Long-term care options with annuities. Take advantage of regular monthly payments to cover long-term care costs even if you're not in perfect health.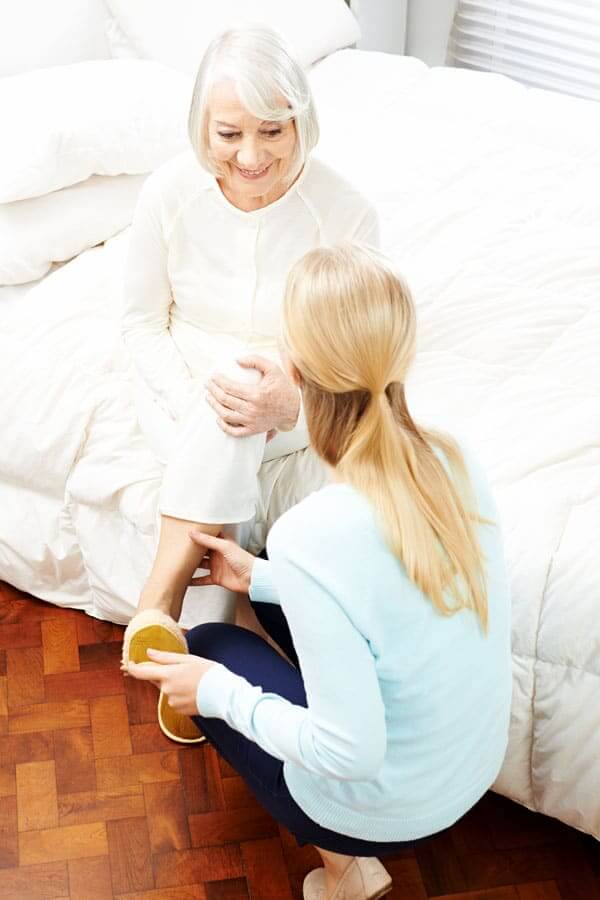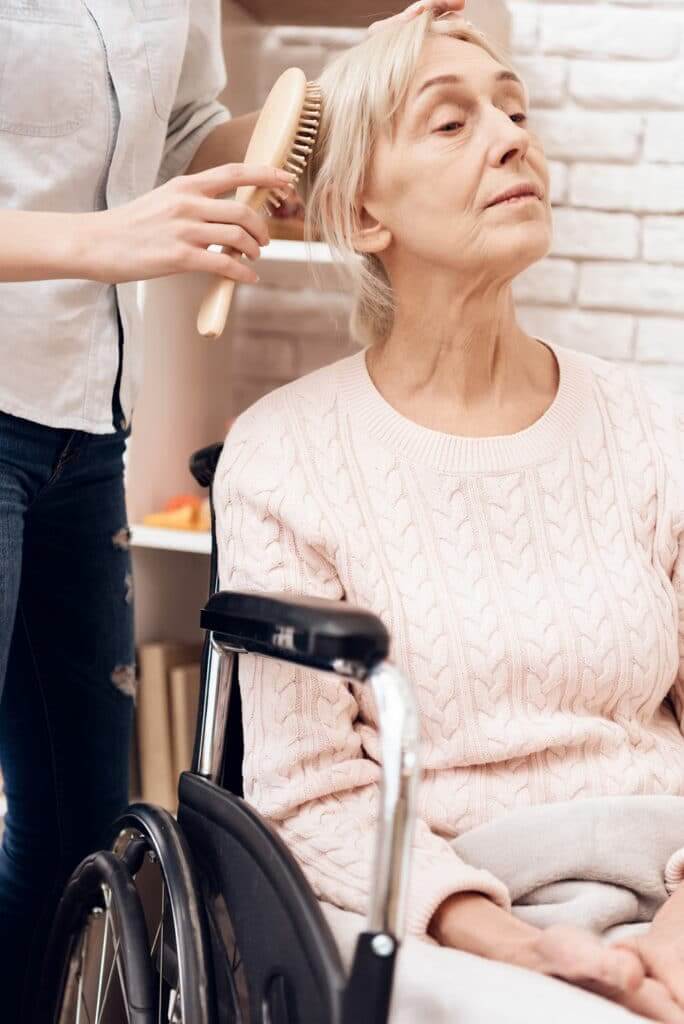 Long-Term Care Planning
Long-term care is provided to people who can no longer function safely and/or physically on their own. Care can be provided by family members, paid caregivers, or facilities and can be very expensive. Women live longer so costs will be higher. Skilled nursing homes offer private rooms for $9,000+ per month and semi-private rooms for $7000+ per month depending on where you live. Wouldn't you rather be cared for at home?
70%​
Seniors age 65+ who will likely need long-term care​ in the future
3.7 years​
Average long-term care facility stay length for women​
How will you pay for your future care?
Want to learn more about long-term care insurance?
Download "What you need to know about long-term care insurance"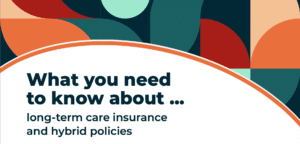 Secure your future!
Meet with us to review your current situation, discover any gaps, then we'll work together to determine a plan to fix them. Schedule your free consultation now!