Final Expense Insurance
Burial Insurance
Protect your loved ones by planning for your funeral expenses. Burial insurance offers your family financial security and the necessary funds to cover your funeral expenses. It ensures that your loved ones won't face financial burdens during an already difficult time.
Pay your funeral expenses and medical bills
Final Expense Insurance
As the costs of funerals rise, having a life insurance policy is becoming more important than ever. It provides a way to plan ahead and cover the expenses of a funeral. By getting burial insurance in advance, you can relieve your family from financial concerns and allow them to focus on grieving and finding solace.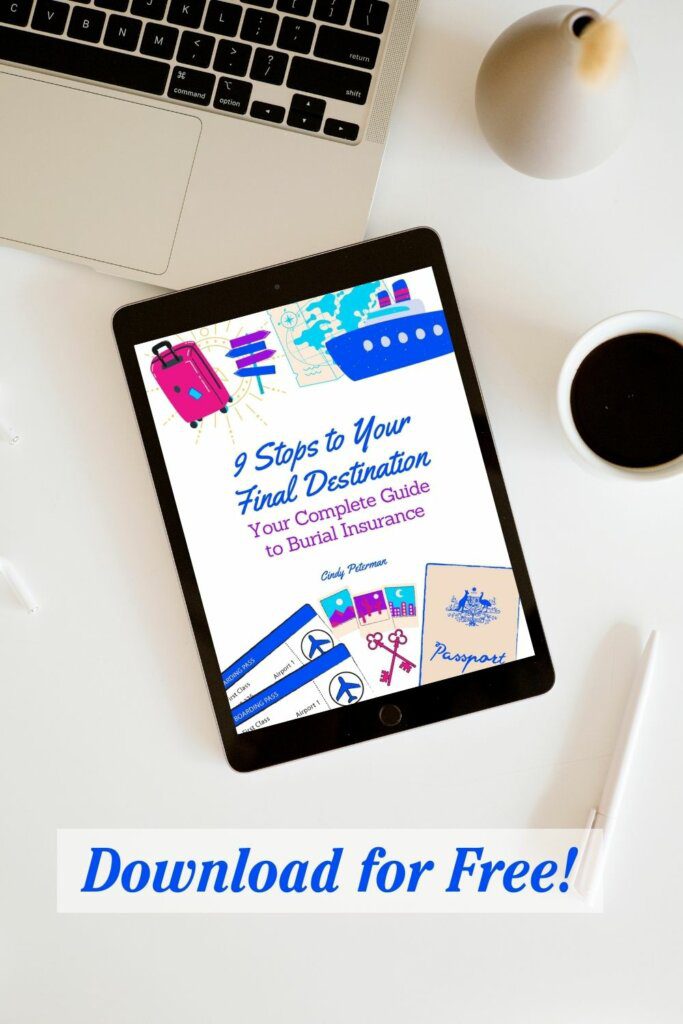 Are you confused about burial insurance options? Get our FREE Guide!
"9 Stops to Your Final Destination: Your Complete Guide to Burial Insurance" serves as your comprehensive roadmap for navigating the often complex and emotional journey of planning for end-of-life expenses.
Using travel as a comparison, this free guide takes you through nine essential travel stops from understanding the basics of burial insurance to crafting a meaningful celebration of life. Each chapter aims to equip you with the necessary knowledge to make informed decisions, ensuring that your final journey is not a burden but a seamless transition for your loved ones.
This guide is more than just a book; it's your passport to achieving financial security, peace of mind, and leaving a legacy of careful planning and genuine love. Ensure your final destination is one of celebration and remembrance, not of stress and financial burden.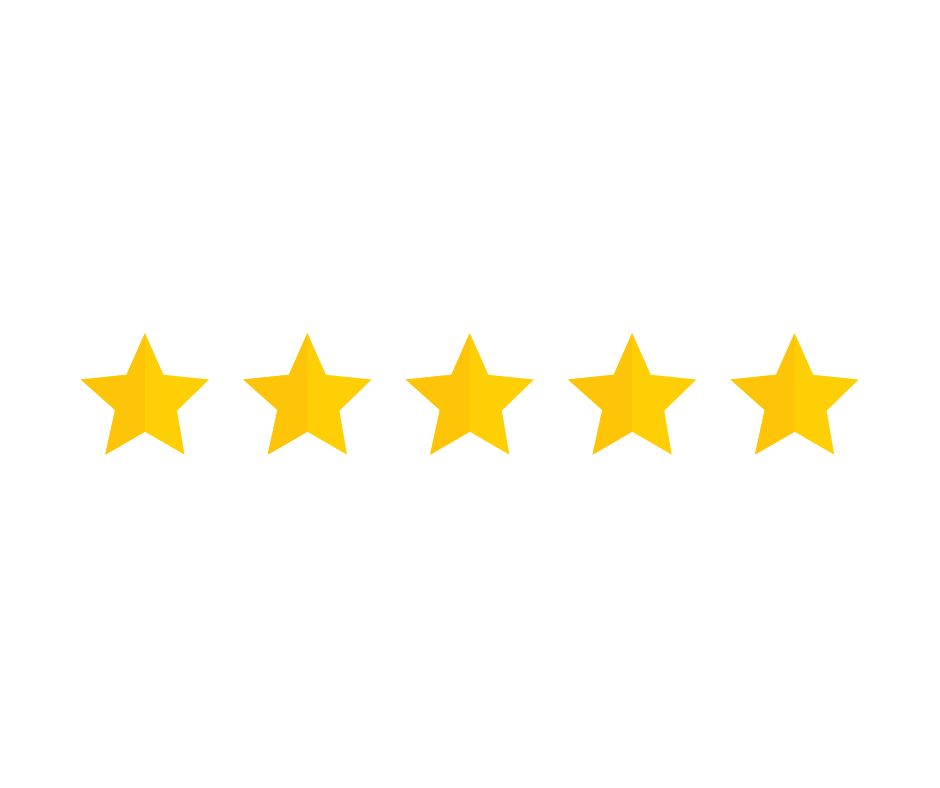 Top Rated Carriers to Choose From
Get quotes from only top-rated insurance carriers. Rates to fit every budget!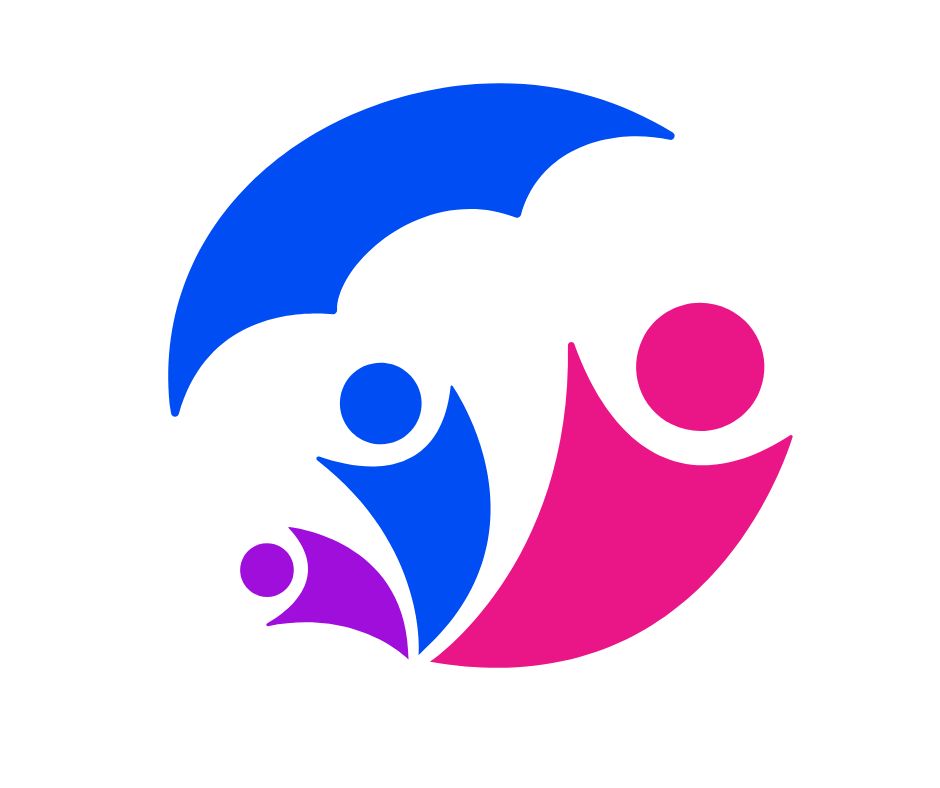 Protection for Your Loved Ones
You've provided for your family your whole life. Provide for them when you're gone.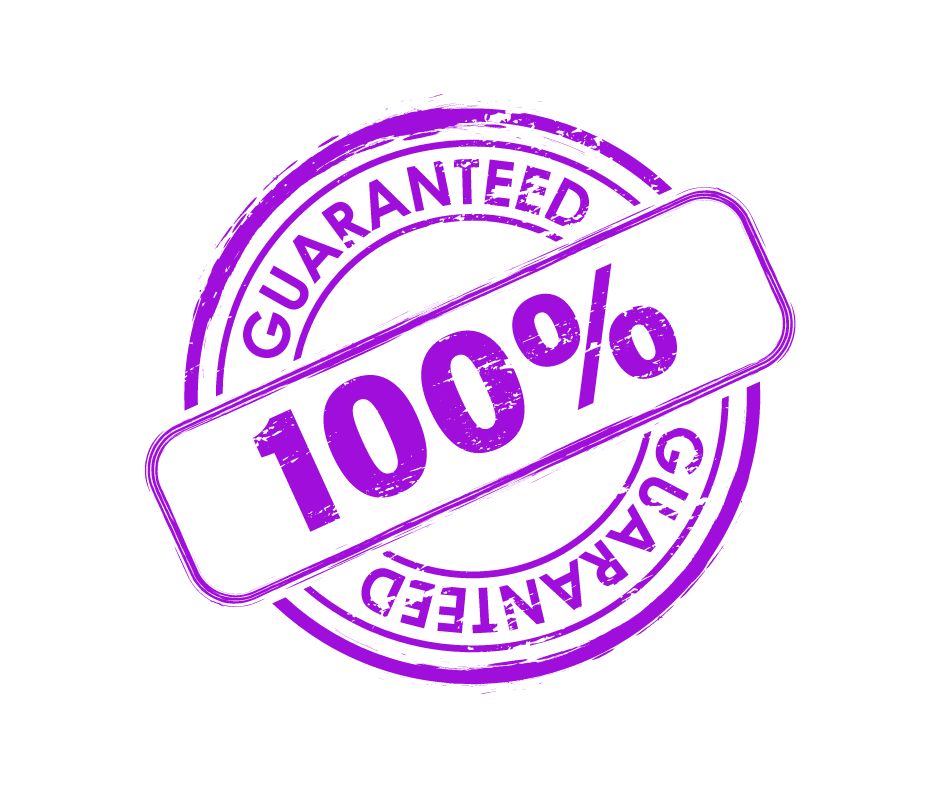 Guaranteed Coverage with No Medical Exam
Get up to $25,000 guaranteed-issue life insurance to cover your final expenses.
Burial Insurance FAQs
What does burial insurance cover?
Burial insurance, also known as final expense insurance, is designed to cover the costs associated with a person's funeral and burial. It typically covers expenses such as funeral services, casket or urn, burial plot, headstone, and other related costs, and can also cover any unpaid debts.
What is the average cost of a burial policy?
The cost of a burial policy can vary depending on factors such as your age, health, coverage amount, and the insurance company you choose. On average, burial policies can range from around $20 to $100 per month. It's best to obtain quotes from different insurance carriers to find the most suitable and affordable option for your needs.
Are burial policies worth it?
Burial policies can definitely be worth it for individuals who want to ensure that their final expenses are covered and not passed on to their loved ones. It provides peace of mind and financial security during a difficult time. However, it's essential to carefully review the policy details, premiums, and benefits to determine if it aligns with your specific needs and budget.
How much does a funeral or cremation cost?
According to the 2021 National Funeral Directors Association (NFDA) Member General Price List Study, the median cost of a funeral is $7,848 and the median cost of a funeral with cremation is $6,970. There are other states where the average costs start at over $8,000 and go all the way up to $15,000. See what the 2023 average funeral costs are in your state.
Is there a difference between life insurance and burial insurance?
Burial insurance is actually a whole life insurance policy with a lower cost and benefit amount than most life insurance policies. Other life insurance policies provide broader coverage, including income replacement, mortgage payments, and other financial needs of your beneficiaries. On the other hand, burial insurance specifically focuses on covering funeral and burial expenses, typically offering smaller coverage amounts, making it more affordable than traditional life insurance.
How do I qualify for burial insurance?
Qualifying for burial insurance is usually easier compared to other types of life insurance. Many burial insurance policies have simplified underwriting, which means they may not require a medical exam or have stringent health questions. However, the exact qualifications may vary depending on the insurance company and the specific policy you choose.
At what age can I get burial insurance?
Most burial and final expense insurance policies are available to people between the ages of 50-85. You can also purchase term or whole life insurance at any age to cover final expenses. Affordable final expense insurance for seniors is available from many top-rated carriers.
Can I get burial insurance if I have health issues?
Yes, even if you have health issues, you may still be eligible for burial insurance. Some burial insurance policies have guaranteed acceptance, which means they don't ask health questions or require a medical exam. However, these policies may have a waiting period or graded benefit before the full benefits become payable. It's good to explore different options and discuss your health history with insurance providers to find the most suitable coverage.
What does graded benefit mean?
Graded benefit is a feature found in some burial insurance policies. It means that for a certain period of time after purchasing the policy (usually two to three years), the full death benefit may not be payable if the insured passes away due to natural causes. Instead, during this initial period, the policy may only provide a limited payout or a return of premiums paid plus interest. However, in the event of accidental death, the full death benefit is typically payable from day one. Graded benefit policies are designed to accommodate individuals who may have health issues or are considered higher risk. After the graded period expires, the full death benefit is generally payable regardless of the cause of death. It's important to review the terms and conditions of the policy and understand the specifics of the graded benefit feature before purchasing burial insurance.
Can I name a beneficiary for my burial policy?
Yes, you can typically name a beneficiary for your burial policy. The beneficiary is the person who will receive the funds from the policy upon your passing. It's important to update your beneficiary information whenever necessary to ensure that the benefit goes to the intended recipient.
Can I customize my burial policy?
Burial insurance policies generally provide some flexibility for customization. You can often choose the coverage amount based on your estimated funeral expenses. Additionally, some policies may offer optional riders or add-ons to enhance the coverage, such as coverage for cremation, memorial service, or transportation costs. Discuss your preferences with your insurance provider to see what options are available.
Will the burial insurance payout be taxable?
In most cases, burial insurance payouts are not taxable. The beneficiary typically receives the death benefit tax-free, allowing them to use the funds for funeral and burial expenses without any additional tax obligations. However, it's always recommended to consult with a tax professional or financial advisor for specific guidance based on your circumstances.
What happens if I cancel my burial policy?
If you decide to cancel your burial policy, it's important to review the terms and conditions of your specific policy. Some policies may allow for a partial refund of the premiums paid, while others may have no cash value or refund provision. It's advisable to contact your insurance provider directly to understand the cancellation process and any potential financial implications.