Marketplace Insurance
Federal Marketplace
The Federal Marketplace is designed to help people find affordable health insurance coverage, as required by law with the Affordable Care Act. By providing a way for people to compare plans and prices, and by offering financial assistance to those who need it, the marketplace aims to make it easier for people to get the coverage they need. And you don't need to worry about having any pre-existing conditions.
Obamacare
The Affordable Care Act, also known as Obamacare, is a U.S. federal statute enacted by the United States Congress and signed into law by President Barack Obama on March 23, 2010. One of the primary goals of this law was to make affordable health insurance available to more people. The law provides people with subsidies ("premium tax credits") that lower costs for households with incomes between 100% and 400% of the Federal poverty level.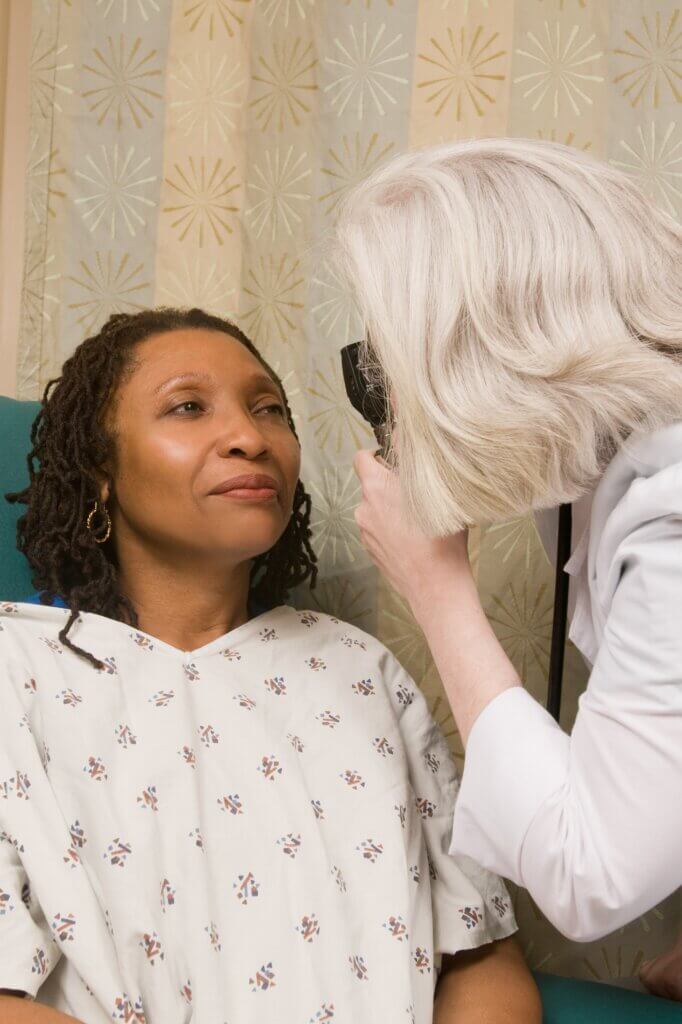 Need Affordable Health Insurance?
Marketplace Insurance Quote
Find plans, compare pricing and enroll if you are eligible. We're here if you have questions.
More information on the Federal Marketplace Health Plans
Marketplace Insurance Eligibility
Eligibility for coverage through the marketplace depends on a few factors, like your income and whether or not you have access to other types of insurance. Generally, people who don't have access to employer-sponsored health insurance, Medicaid, or Medicare are eligible to use the marketplace.
Health Plan Cost
The cost of a plan on the marketplace will depend on your income, the plan you choose, and your geographic location (state and county). You may be eligible for financial assistance to help lower your costs, so it's a good idea to find out what kind of help you can get.
Benefits
The benefits available on the marketplace will vary depending on the plan you choose, but all plans must cover certain "essential health benefits," like doctor visits, hospital stays, and prescription drugs. Some plans may also offer additional benefits, like coverage for vision or dental care.
Marketplace Insurance Enrollment
The marketplace is only open for a specific period of time, called the open enrollment period, during which individuals and small business owners can enroll in a plan. Outside of this period, you can only enroll in a plan if you have a qualifying life event, such as losing your job, having a baby, or getting married.
Types of Plans
There are different types of plans available on the marketplace, including bronze, silver, gold, and platinum plans, which vary in terms of their cost and the amount of coverage they provide. Bronze plans generally have the lowest monthly premium but the highest out-of-pocket costs, while platinum plans have the highest monthly premium but the lowest out-of-pocket costs.
5 Things About the Affordable Care Act