Retirement Planning
Retirement Income Options
In addition to your standard retirement savings plans like IRAs and 401(k)s, consider additional sources of retirement income for a well-rounded, diversified retirement plan.
Annuities
Set aside and grow tax-deferred assets to provide yourself with a steady income during your retirement years to fund travel excursions or simply supplement your Medicare payments. Annuities protect you from outliving your money. Learn more about Annuties here.
Term Life Insurance
Another strategy for retirement income that lowers your insurance premiums so you can allocate what you would have paid for a permanent life policy into an annuity or your retirement savings account.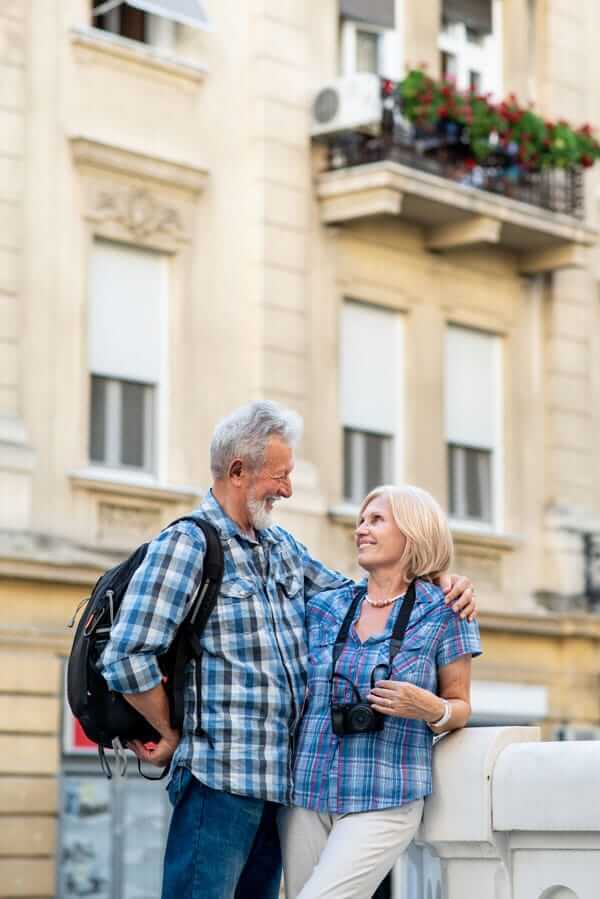 How Planning for Retirement is Different for Women
What does your retirement look like? Are you financially ready for it?
Secure your future!
Meet with us to review your current situation, discover any gaps, then we'll work together to determine a plan to fix them. Schedule your free consultation now!