Travel Insurance
Guaranteed
Don't worry about being denied! This international travel insurance is "guaranteed issue" so you're covered.
Affordable
Extremely affordable travel insurance for one trip or a year's worth of trips.
Convenient
Fast and easy online application lets you get protected in time for your trip.
Comprehensive
Travel insurance covers illnesses including COVID-19, injuries, accidents, and repatriation of remains.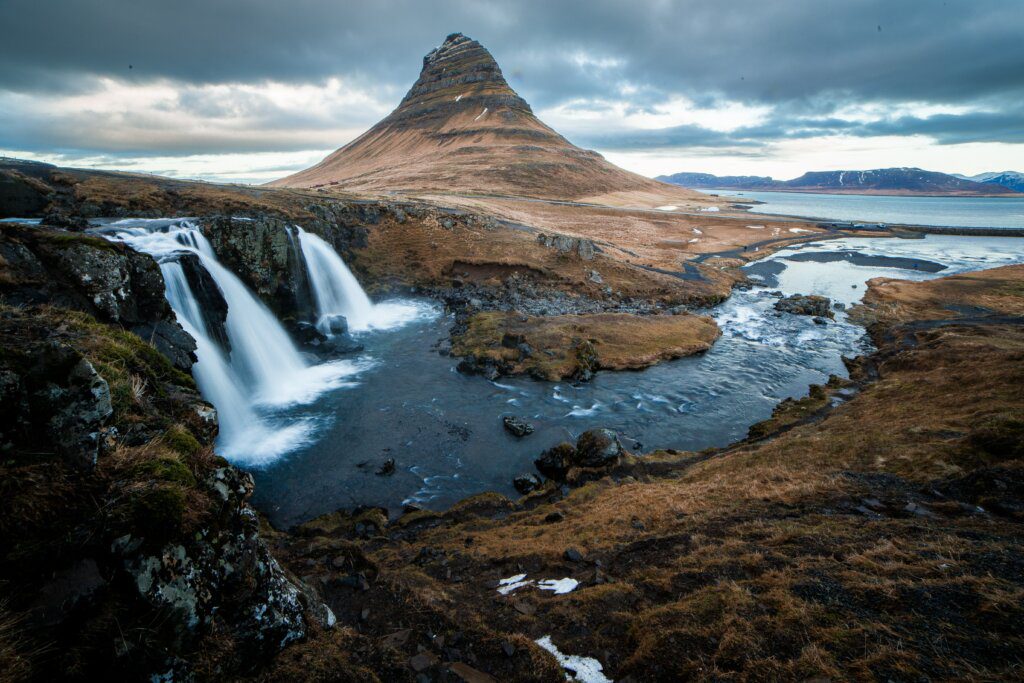 Don't be Caught In A Bad Situation Without Travel Insurance!