West Linn Insurance Agent
Planning and Protecting with Care
Peterman Insurance Services helps West Linn residents plan for "what-if" scenarios, ensure your financial security and protect yourself, your loved ones, and even your business.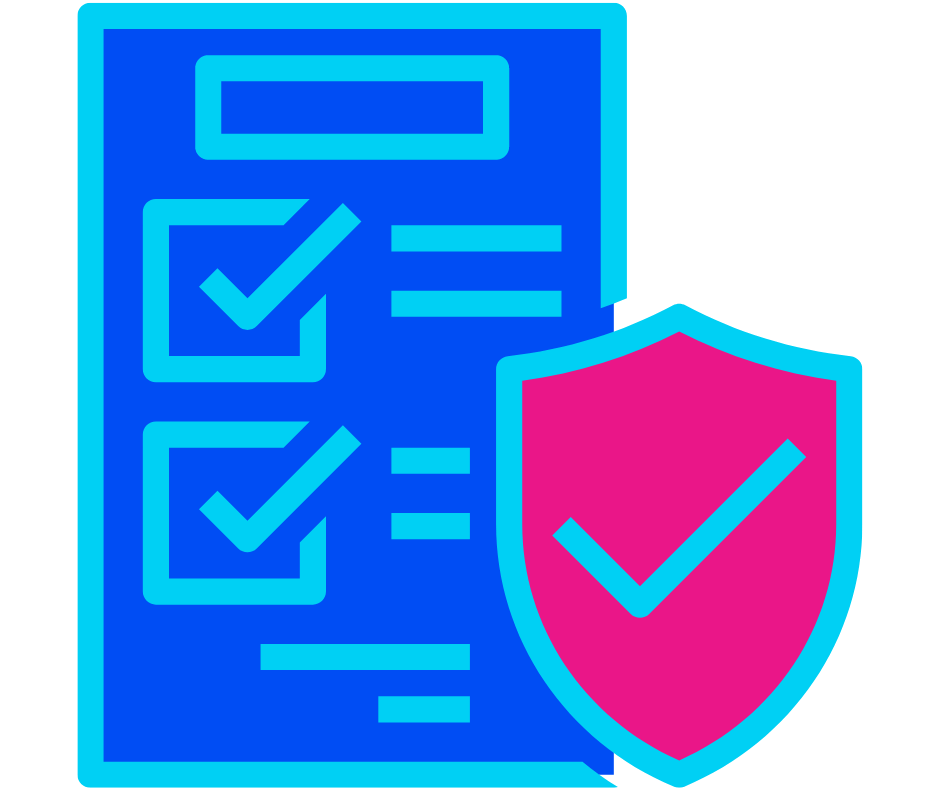 CONVENIENT
Your time is precious. We'll meet with you at your convenience remotely via Zoom or a phone call, wherever you are – home, office, car.
HELPFUL
At our core, we are helpers and we care. Insurance is confusing and we'll help you understand your options. We listen and want to get to know you & your goals.
INDEPENDENT
We're not stuck working with specific insurance carriers. We work with the top-rated carriers that best meet your needs.