Small Business Services
Employee Benefits
Retaining employees is more important than ever. Offer them great reasons to stay like comprehensive group Health, Life, Disability Income, and Medicare benefits as well as Legal Services and Identity Theft Protection.
Key Person Insurance
What would happen if the person responsible for bringing in your main source of revenue had an accident or passed away? How much would that cost your business?
Disability Income Insurance
Ensure you don't lose critical income during an extended illness or injury. Protect yourself, your business, and your employees.
Business Owners Insurance
Insurance especially for business owners. Protect what you've built.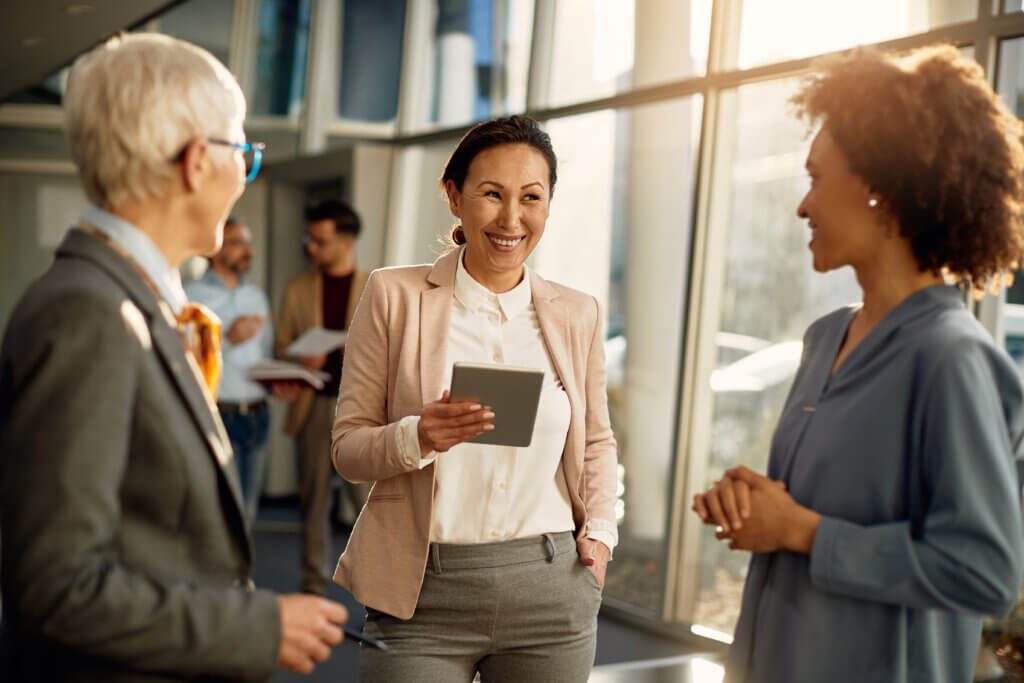 Secure your future!
Meet with us to review your current situation, discover any gaps, then we'll work together to determine a plan to fix them. Schedule your free consultation now!