We partner with Sproutt so our customers can get an affordable insurance quote easily and quickly online. Just complete the application, enroll and pay the premium online in about 10 minutes!
For many of their policies there are no medical exams or needle sticks and you don't have to see an agent in person – but we're here if you need help.
You can apply, get approval and have a policy issued in as little as 10 minutes, all online.
Online life insurance with Sproutt offers term life insurance, final expense insurance, whole life insurance and guaranteed issue whole life final expense insurance.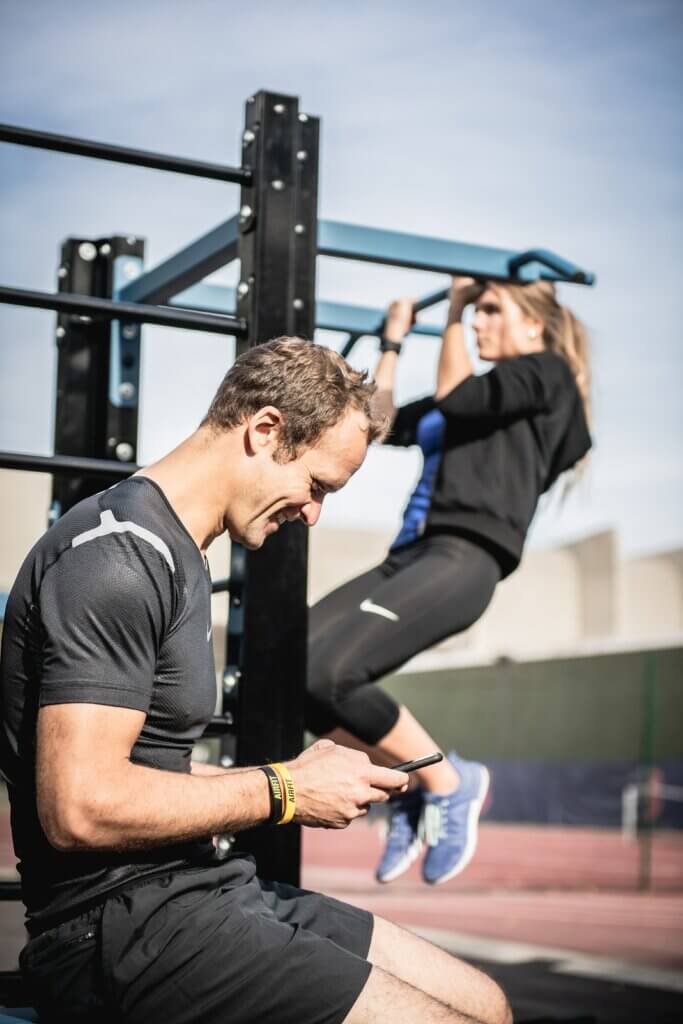 Sproutt Policies
Our goal at Peterman Insurance Services is to help protect you, your family, and your business. We do this by offering various types of insurance. These quotes are a solicitation of insurance. You are not required to purchase anything. An agent may follow up with you if you complete this quoting form.
Not seeing what you want? Contact Us for a free customized quote.