Helping people manage life's risks & rewards and plan a secure financial future.
Peterman Insurance Services is an independent woman-owned insurance agency offering solutions for health insurance, Medicare plans, long-term care strategies, life insurance, disability income, and retirement planning. We work with you to create customized solutions with the top carriers best suited to fit your unique needs and goals. We're an online agency serving people throughout the United States.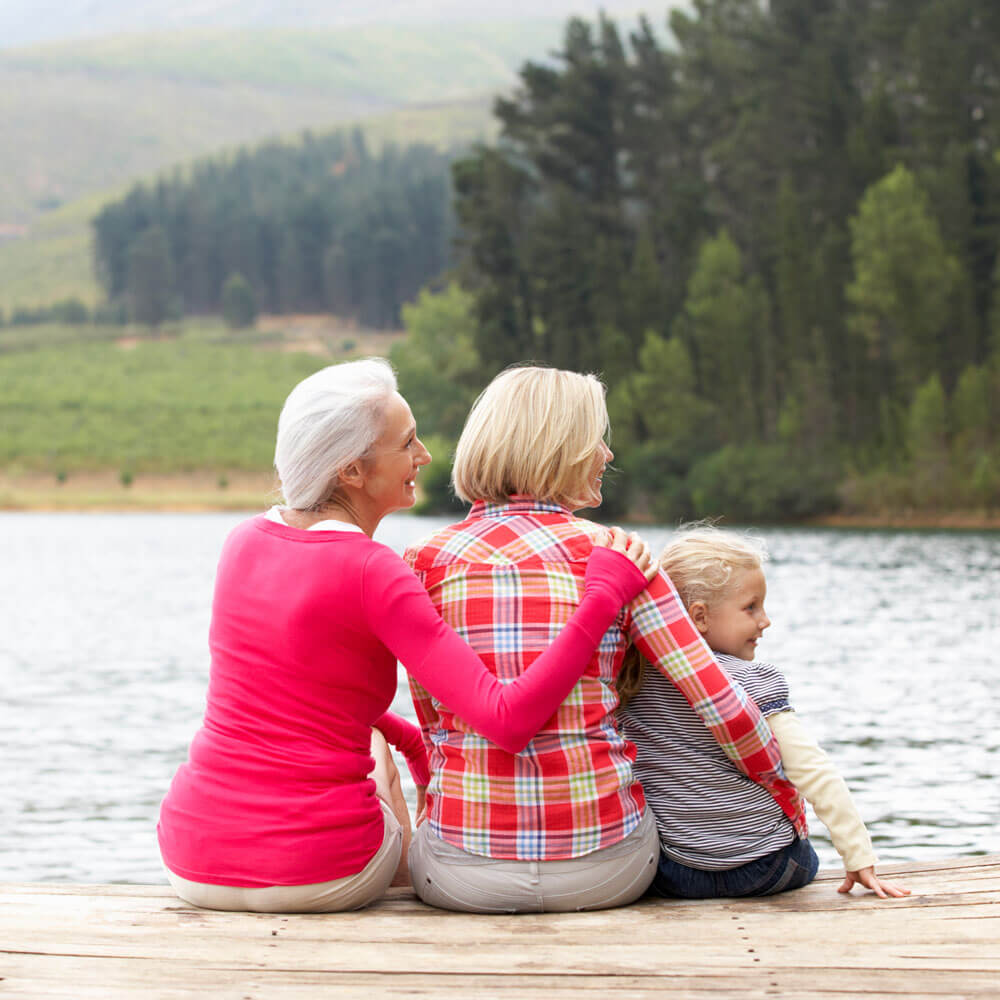 Get peace of mind knowing you're financially prepared for whatever life throws at you.
Take steps now so you don't have to scramble and worry when the unexpected occurs.
Hey, real quick – Get term life insurance in 10 minutes, if eligible! No lengthy medical, no needles, no agent calls or visits. Instant eligibility results. Apply now!
CONVENIENT
Your time is precious. We'll meet with you at your convenience remotely via Zoom or a phone call, wherever you are – home, office, car.
HELPFUL
At our core, we are helpers and we care. Insurance is confusing and we'll help you understand your options. We listen and want to get to know you & your goals.
INDEPENDENT
We're not stuck working with specific insurance carriers. We work with the top-rated carriers that best meet your needs.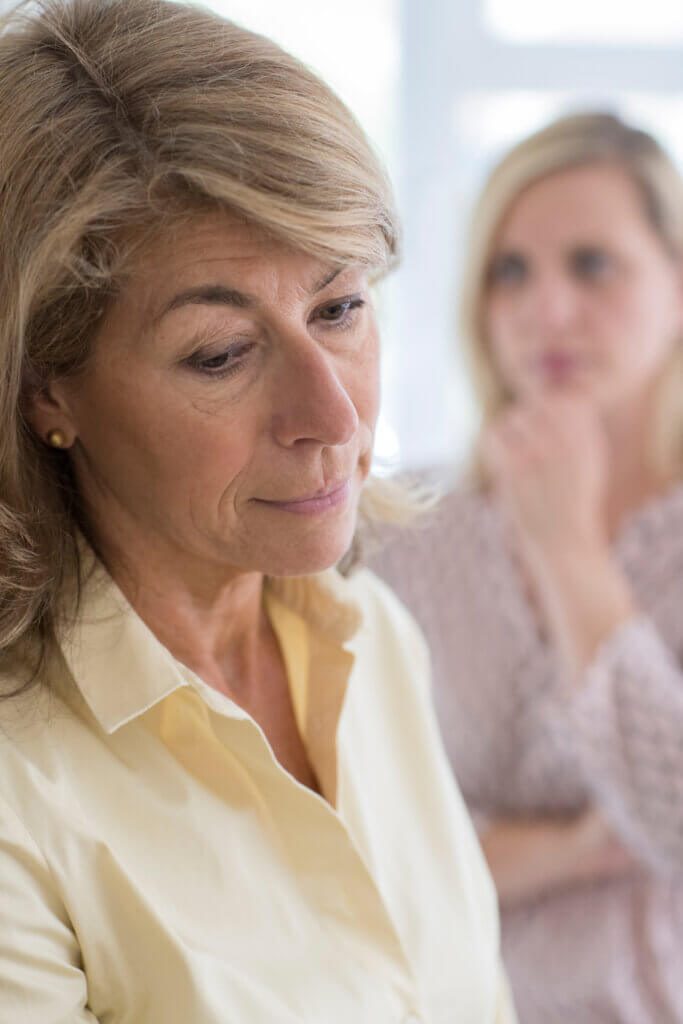 Long-Term Care Planning
Long-term care is provided to people who can no longer function safely and/or physically on their own. Care can be provided by family members, paid caregivers, or facilities and can be very expensive. Women live longer so costs will be higher. Skilled nursing homes offer private rooms for $9,000+ per month and semi-private rooms for $7000+ per month depending on where you live. Wouldn't you rather be cared for at home?
70%​
Seniors age 65+ who will likely need long-term care​ in the future
3.7 years​
Average long-term care facility stay length for women​
How will you pay for your future care?
What's your biggest financial asset? It's you!
Your biggest asset is you and your ability to earn income. What would happen if you were injured or sick for an extended time and unable to work or earn income? How would you pay your bills, your mortgage, your child care, pet sitting or parent caregiving costs? How about those high deductibles and medical costs insurance doesn't cover?
30%
Working Americans age 35-65 who will suffer a disability lasting at least 90 days during their career
46%​
Mortgage foreclosures caused by a disability. Only 2% for death-related foreclosures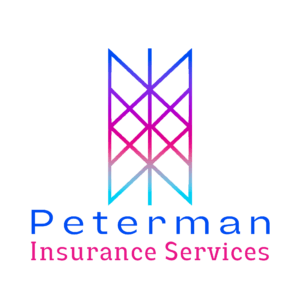 "Hey, what is that symbol on your logo?"
We often get asked what our symbol means. It's an old Norse interwoven symbol that depicts the connections of the fates and emphasizes that you are where you are today because of decisions you made at some point in the past. Specifically, the decisions you make today will determine what your future brings. We can help you plan for a secure financial future by helping you take appropriate steps today.
We help people all over the U.S.
We're an online insurance agency based in Oregon and able to help people living in any of the 50 states. Convenient Zoom and phone meetings mean we're available wherever you are.
You're not a robot, and neither are we.
We believe in providing personal, customized service, not quotes based on who some AI robot thinks you are. Will a robot advocate for you and find the best carrier for your situation? No.
We provide: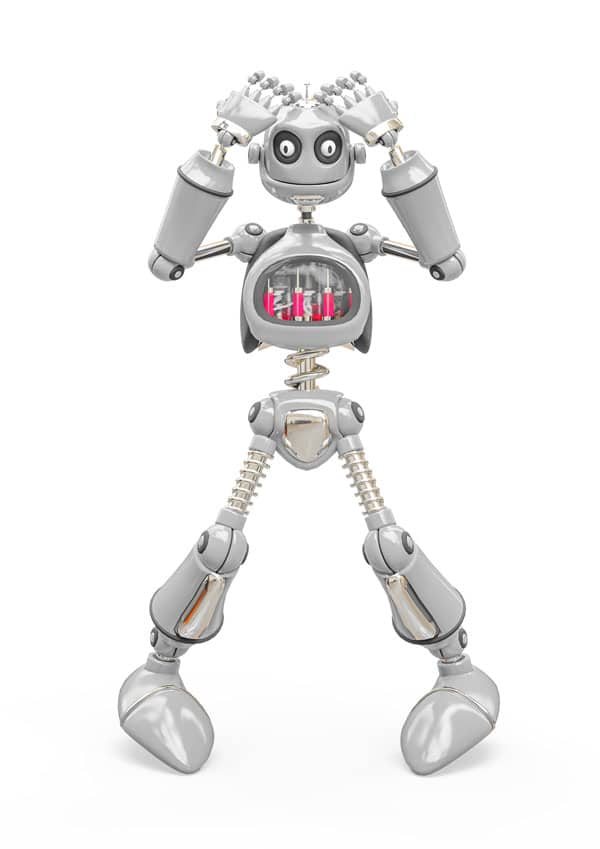 Secure your future!
Meet with us to review your current situation, discover any gaps, then we'll work together to determine a plan to fix them. Schedule your free consultation now!