Identity Protection & Legal Services
Identity Protection
Protect yourself from financial loss and the hassles, headaches and inconvenience of identity theft with full coverage and restoration plans.
Legal Services
Receive expert legal assistance from experienced attorneys within the U.S. and Canada in a matter of hours with an affordable plan.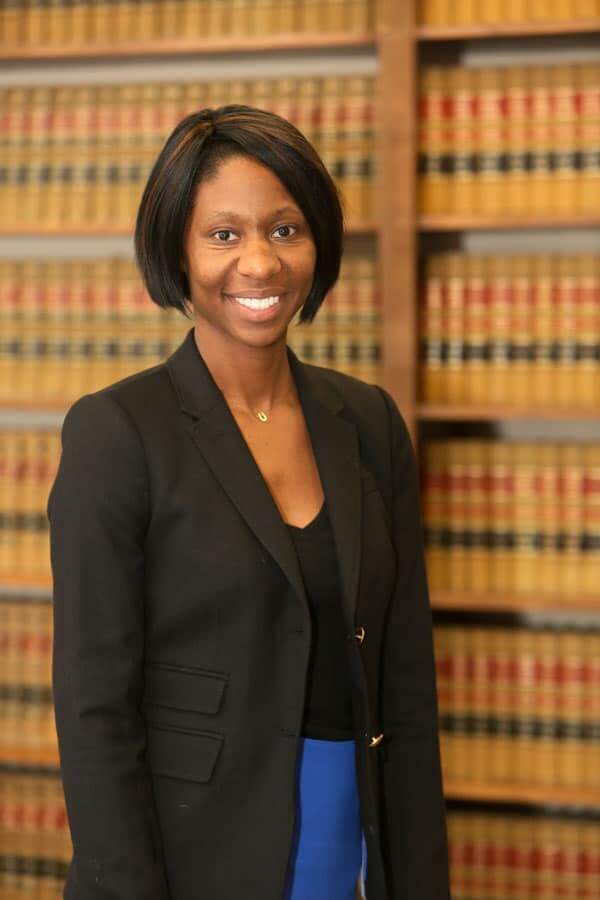 A personal story from our founder, Cindy Peterman:
In 2007 I was living in New York and had taken a ferry over to Connecticut for a business meeting. It was a very stormy day with lots of whitecaps on the Long Island Sound. After my ferry crossing, they canceled the schedule for the rest of the day, and I couldn't get back home.
I tried to make the best of the situation and quickly booked a hotel room and went to a few stores to get some overnight supplies. During one of my trips to the stores, an employee took the information from my bank debit card and stole my identity.
Within a matter of hours, the store employee had paid her $400+ power bill, bought over $600 of items online, bought delivered food for what must have been her entire family, and used my identity to apply for additional credit cards.
When I found out the next day that this had happened, my bank said they would take care of the charges so I wouldn't be responsible for those, but I had to go through the hassle of canceling all my cards, waiting for new cards to arrive which back then took at least a week or two, and generally feeling violated.
Don't let this happen to you. There is a very simple, inexpensive way to protect yourself, your family, and your business. Thieves are more sophisticated now and can make an even bigger impact on your finances and credit within minutes. Act now before they do.
Secure your future!
Meet with us to review your current situation, discover any gaps, then we'll work together to determine a plan to fix them. Schedule your free consultation now!