Health Insurance Agent Clackamas
Individual and Family Health Insurance
Affordable health plans for individuals and families. Whether you're searching for a Marketplace/ACA plan or a private plan, we can help.
Business Group Health Insurance
Group health insurance plans for businesses. Give your employees a comprehensive medical plan they'll appreciate.
Medicare Supplement Plans
Also known as Medigap policies. Help pay for health costs that Medicare Part A or B doesn't cover.
Medicare Advantage Plans
Medicare plans that include drug coverage (Part D) and other benefits. Also called Part C or MA plans.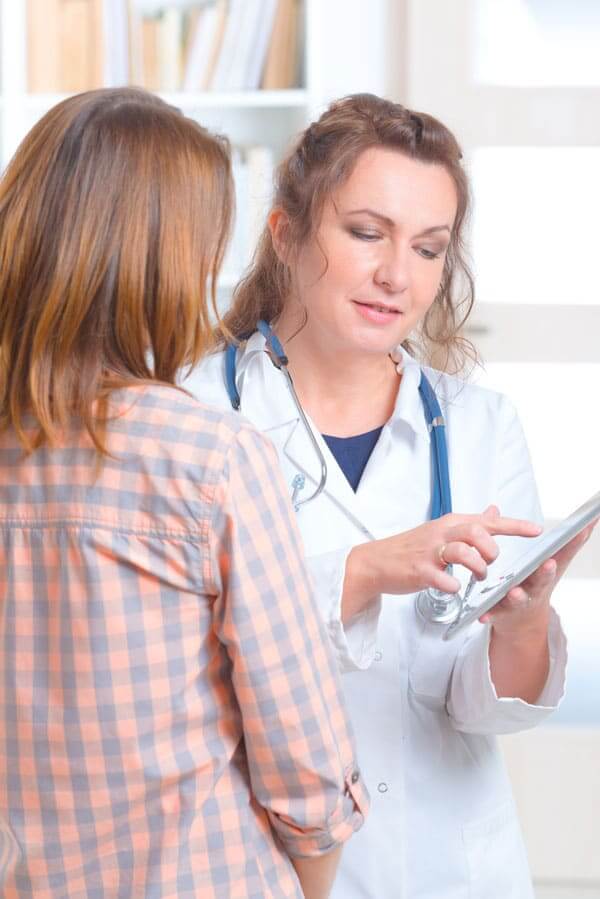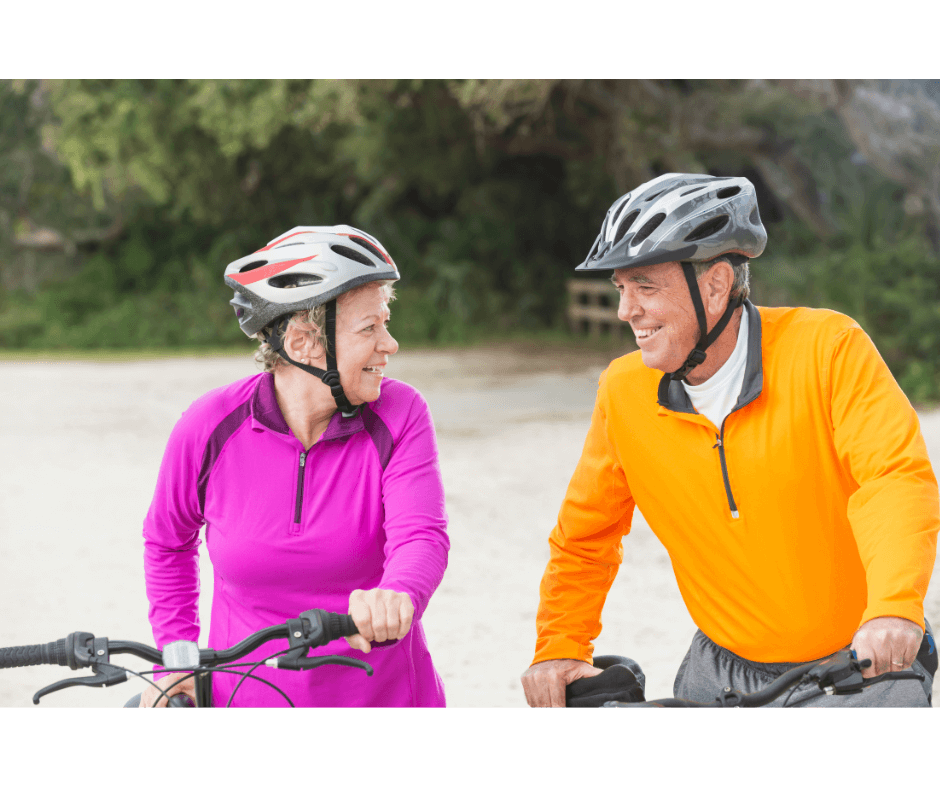 Find a Medicare Health Plan
The new plans are here! Contact us to schedule a meeting to make sure you're getting all the new benefits you want. Call 541-329-7763, or click the button below.
Please note:
We are not connected with or endorsed by the United States government or the federal Medicare program.
We do not offer every plan available in your area. Any information we provide is limited to the plans we do offer in your area. Please contact Medicare.gov or 1-800-Medicare to get information on all of your options.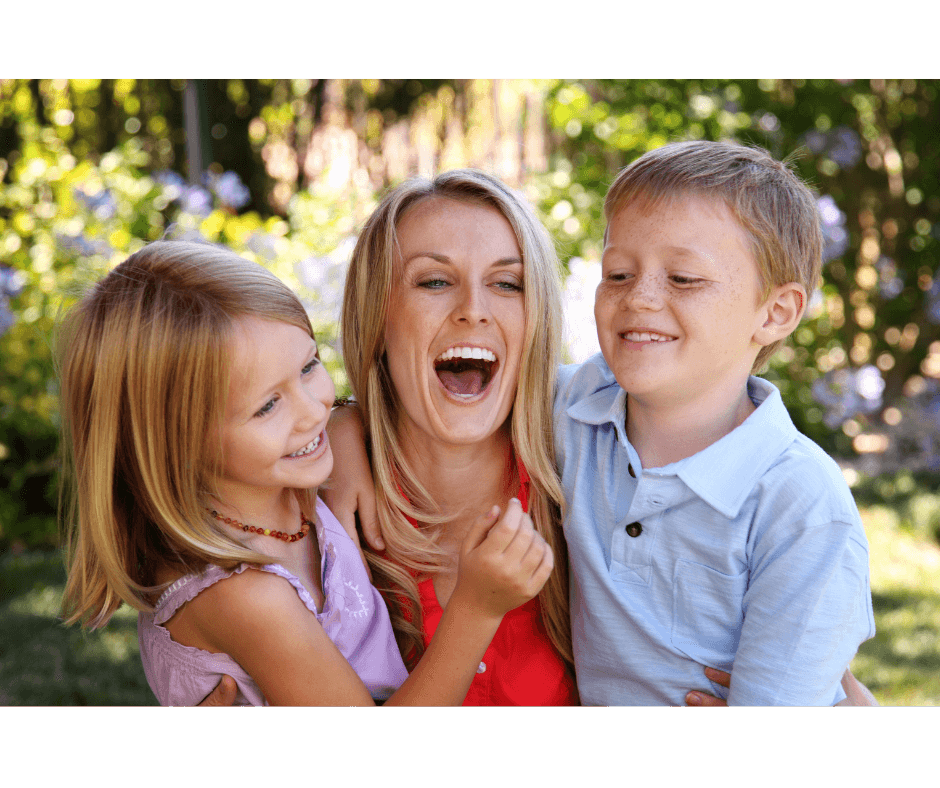 Need Health Insurance?
Find and enroll in affordable health insurance for yourself and/or your family through the Federal Marketplace/ACA.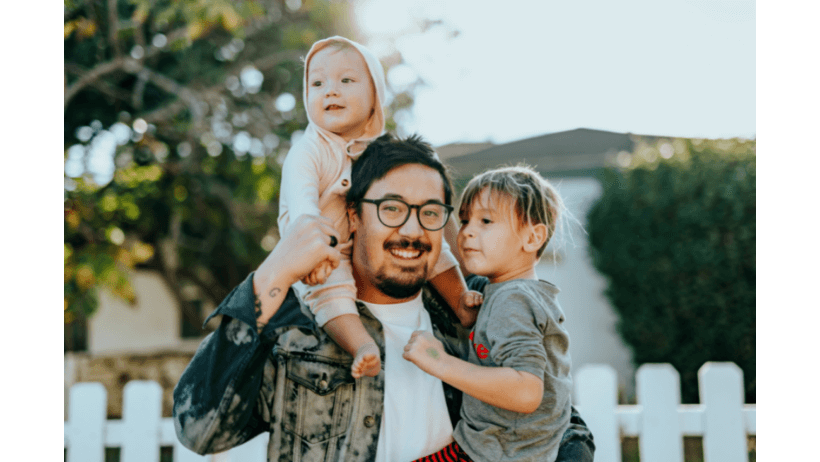 Shop Dental Plans
Find affordable dental insurance plans in your area. You can purchase these at any time – no enrollment period! Choose from the best-rated nationwide carriers. Many even provide next-day coverage!
Secure your future!
Meet with us to review your current situation, discover any gaps, then we'll work together to determine a plan to fix them. Schedule your free consultation now!