Disability Income
Disability Income Insurance for Individuals
Receive a secure income while you're disabled due to an accident, injury or illness. Pay your monthly bills, medical expenses, and get help around the house.
Business Disability Income Insurance
Individual and group long-term disability income when you and your business need it the most. Keep the lights on when you're not able to be there.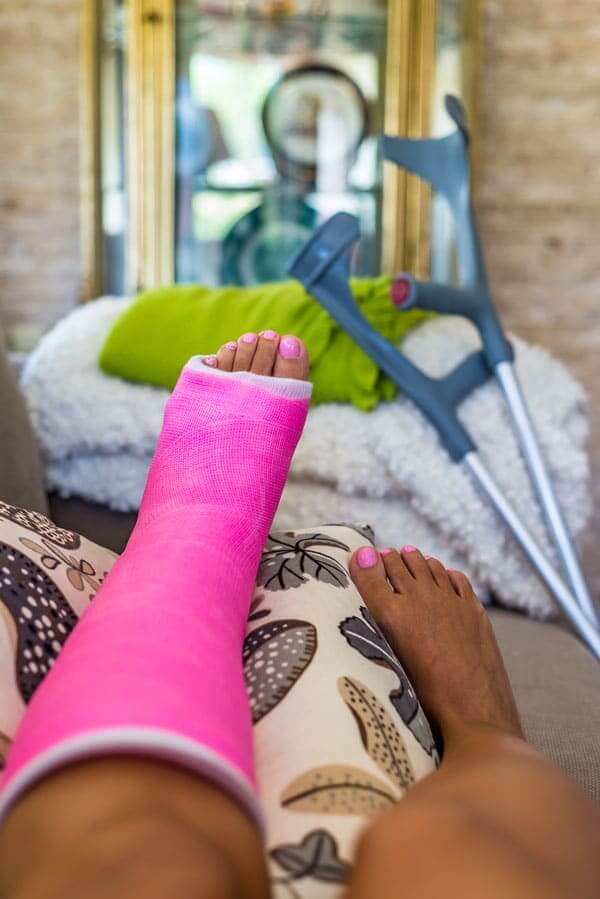 What's your biggest financial asset? It's you!
Your biggest asset is you and your ability to earn income. What would happen if you were injured or sick for an extended time and unable to work or earn income? How would you pay your bills, your mortgage, your child care, pet sitting or parent caregiving costs? How about those high deductibles and medical costs insurance doesn't cover?
30%
Working Americans age 35-65 who will suffer a disability lasting at least 90 days during their career
46%​
Mortgage foreclosures caused by a disability. Only 2% for death-related foreclosures
Secure your future!
Meet with us to review your current situation, discover any gaps, then we'll work together to determine a plan to fix them. Schedule your free consultation now!