Best Dental Insurance for Individual & Family Plans
Individual and Family Dental Insurance
Find the best dental insurance for individual plans and family plans. Whether you're searching for a Marketplace/ACA plan or a private plan, we can help.
Medicare Plan for Dental
Are you looking for a Medicare plan for dental? There are some really good dental insurance plans for Medicare recipients! Did you know that many heart diseases are first discovered by dentists? Get a plan that will keep you healthy.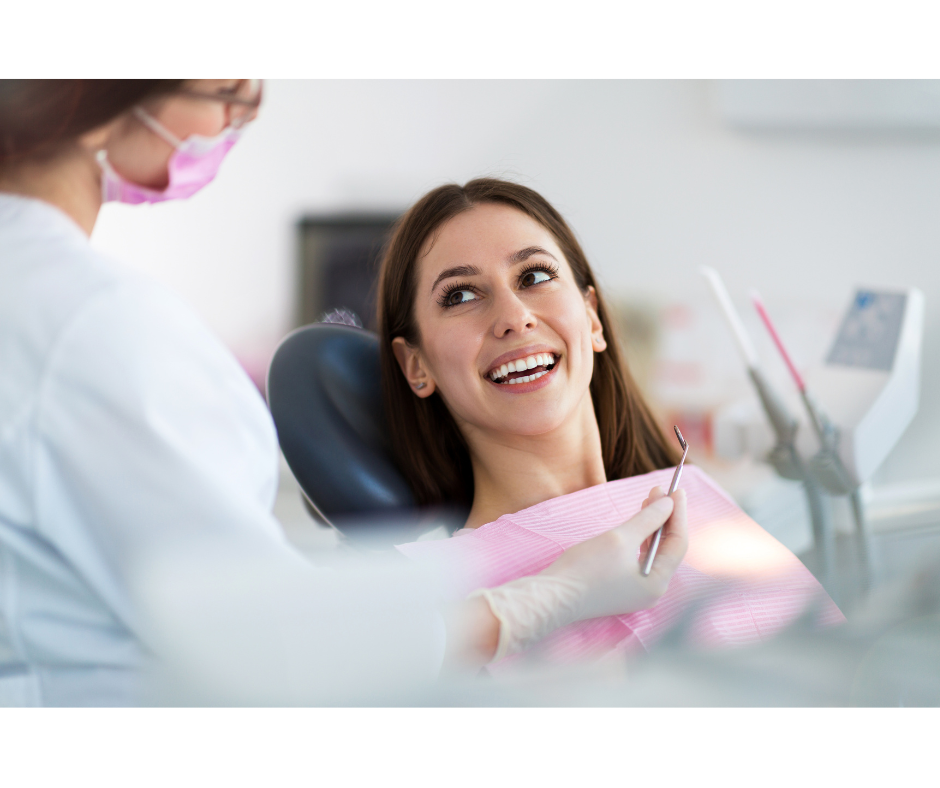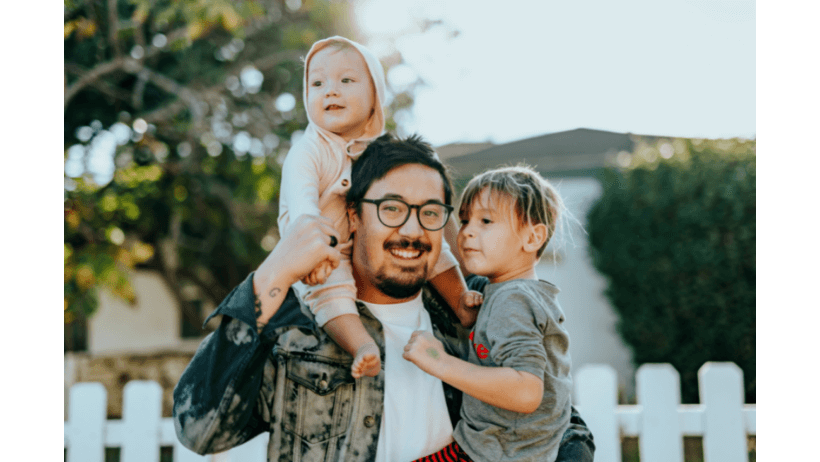 Individual and Family Dental Plans
Shop Dental Plans
Find affordable dental insurance plans in your area. You can purchase these at any time – no enrollment period! Choose from the best-rated nationwide carriers. Many even provide next-day coverage!
Find an ACA Marketplace Dental Plan
Choose an affordable dental plan in your area through the ACA Federal or State Marketplace. Plans vary by county. Log in or register and answer a few questions to see if you're eligible to enroll, then choose the "Dental" tab when you get to the "Plan Results" section.
Dental Discount Plan from 1Dental
1Dental offers a subscription dental discount plan that saves you, your family, and even your employees money on dental care at thousands of independent dentists nationwide. It's an alternative to dental insurance that's affordable, practical, and worth it — whether you need cleanings, braces, or dental implants. You sign up and get immediate, unlimited savings on all dental procedures and even vision care, with no waiting, paperwork, or limits.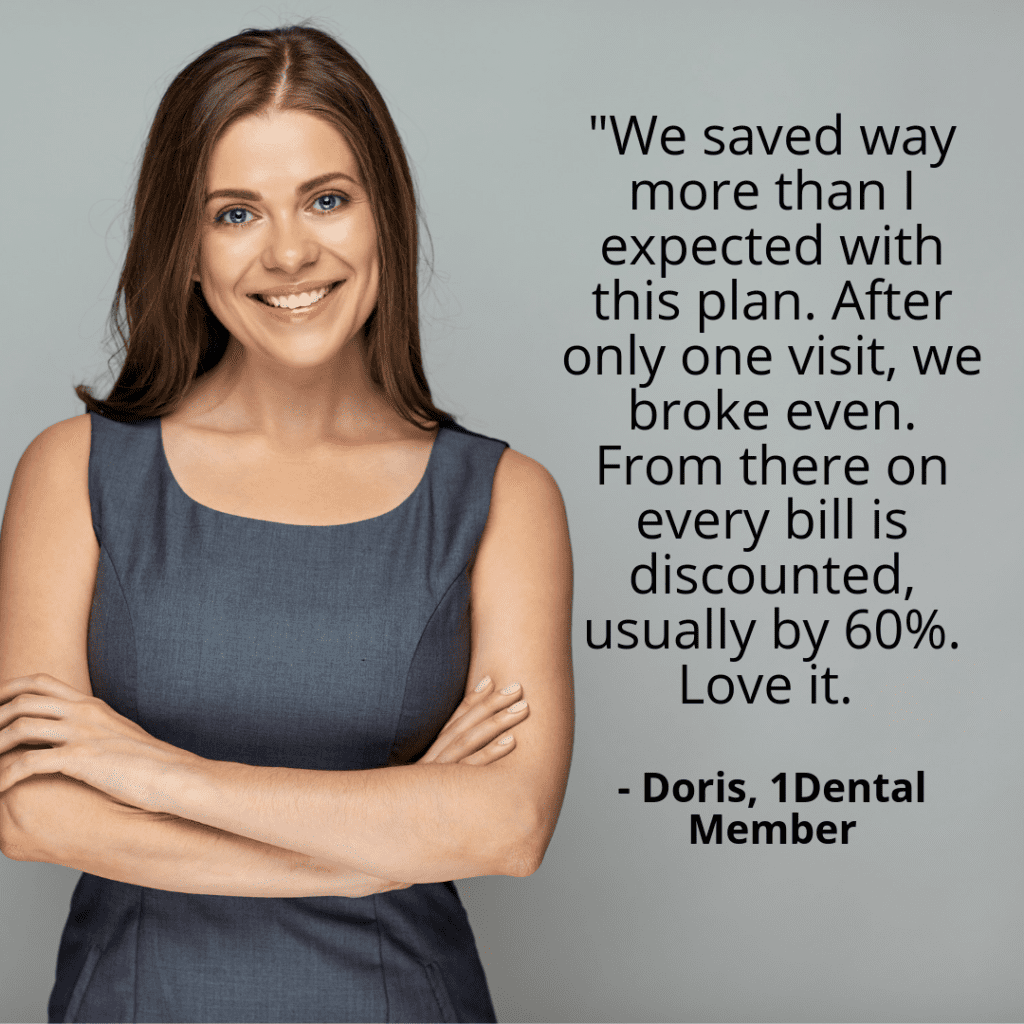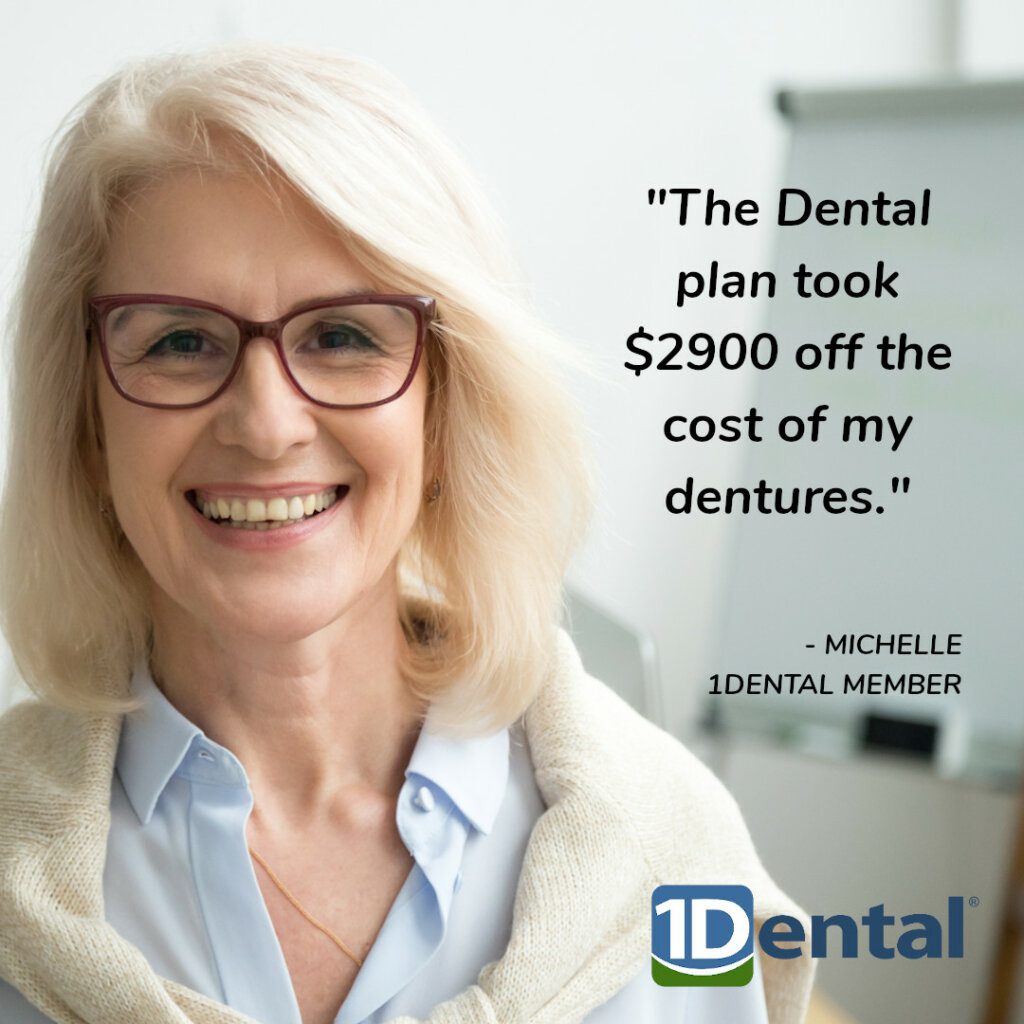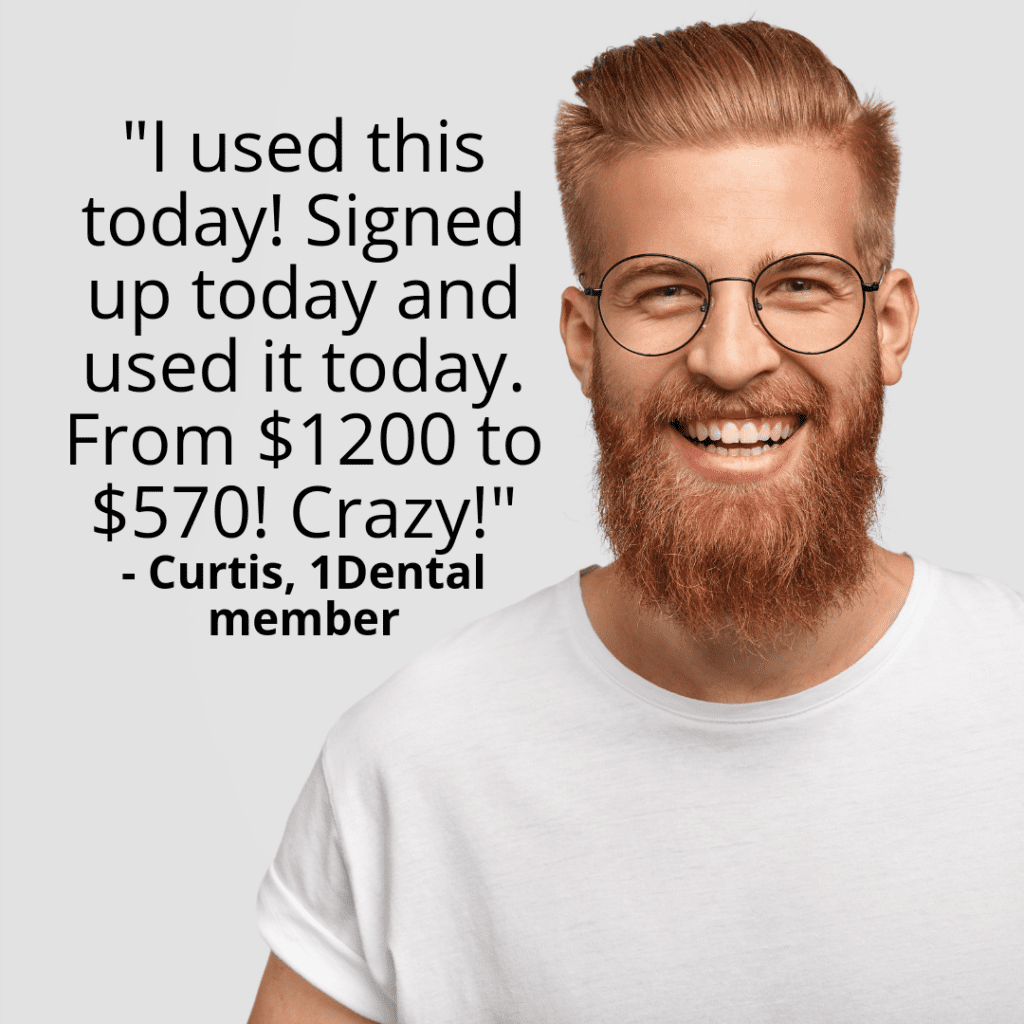 Learn more about 1Dental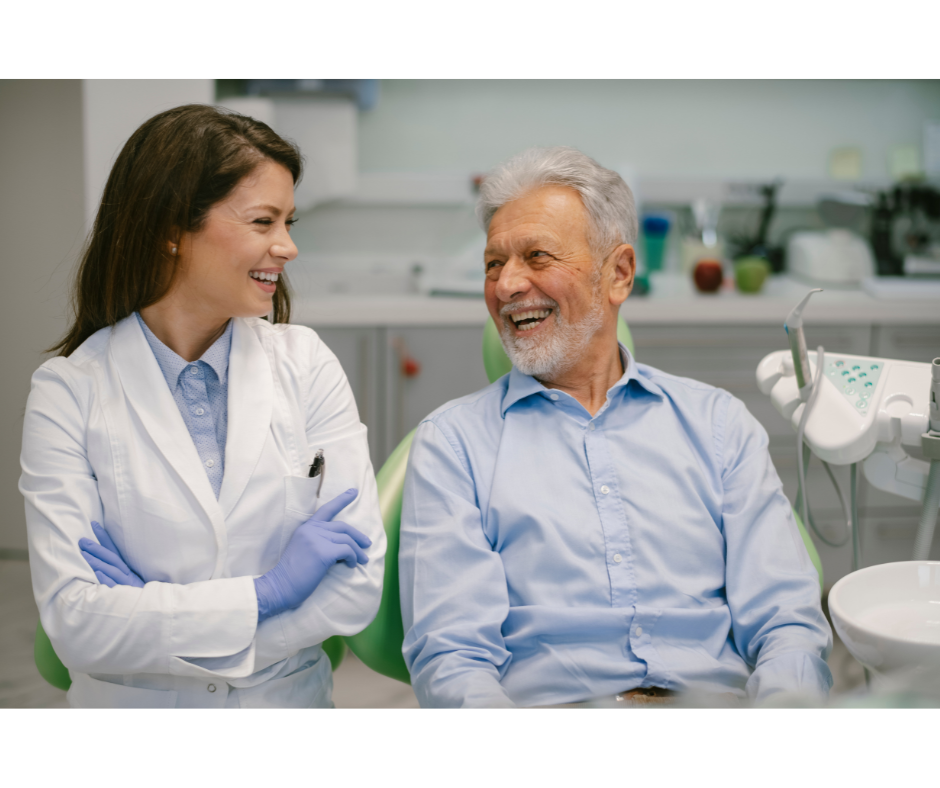 Medicare Plan for Dental
The new plans are here! Contact us to schedule a meeting to make sure you're getting all the new benefits you want. Call 541-329-7763, or click the button below.
Please note: We are not connected with or endorsed by the United States government or the federal Medicare program. We do not offer every plan available in your area. Any information we provide is limited to the plans we do offer in your area. Please contact Medicare.gov or 1-800-Medicare to get information on all of your options.
Secure your future!
Meet with us to review your current situation, discover any gaps, then we'll work together to determine a plan to fix them. Schedule your free consultation now!